I am a CS PhD student at UIUC advised by Lingming Zhang since 2021 Fall.
My primary research goal is to make infrastructure software: easy-to-use, fast and reliable. I am generally interested in performance, reliability and programmability in computer systems, esp. ML systems.
Specifically, I am interested in everything related to machine learning compilation such as MLIR and TVM. I am currently building a extensible fuzzer to test any DL framework/compiler with synthesized random yet valid DNNs.
🤗 Feel free to drop me an email if we share common research interest.
News
Internship
OctoML, Smr. 2022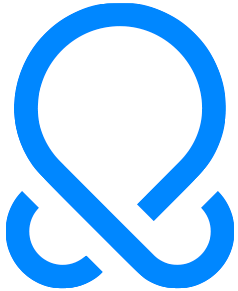 Pattern Language
Alibaba DAMO, Smr. 2021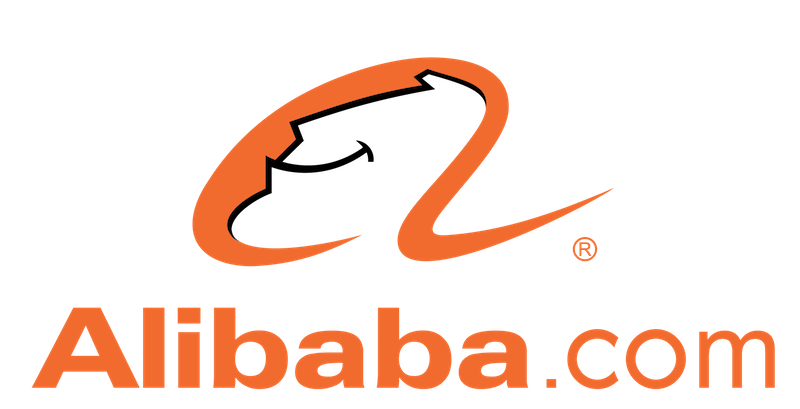 GNN Serving
Systems@NYU, Smr.+Fall 2020

Video Analytics
ByteDance AI Lab, Spr. 2020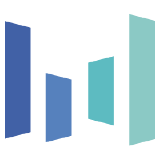 DNN Serving
Talks
Finding Deep-Learning Compilation Bugs with NNSmith
Software Engineering Retreat, University of Illinois at Urbana-Champaign

Sept. 2022
Coverage-Guided Tensor Compiler Fuzzing with Joint IR-Pass Mutation
SAMPL Lunch Talks, University of Washington [Video]

May 2022

Software Engineering Seminar, University of Illinois at Urbana-Champaign

Apr. 2022