I am a PhD student at UIUC PLFMSE since Fall'21 and a student researcher at Google. At UIUC, I am being advised by Lingming Zhang. At Google, I work with Blake Elias and Shobha Vasudevan.
I am generally interested in programming systems and machine learning. Specifically I am looking at:
MLSys Correctness: How to detect, debug and mitigate errors in our ML systems, from silicon to compiler and cloud?
AI4Code: How to build and evaluate AI programmers to improve developer efficiency and improve software quality?
🤗 Feel free to drop me an email if you are interested in my research.
Papers
*PL conferences such as
PLDI
and
OOPSLA
at most offer available + reusable badges but reviewers reproduced our results anyways.
Industry Internship
Google Cloud, Smr+Fall. 2023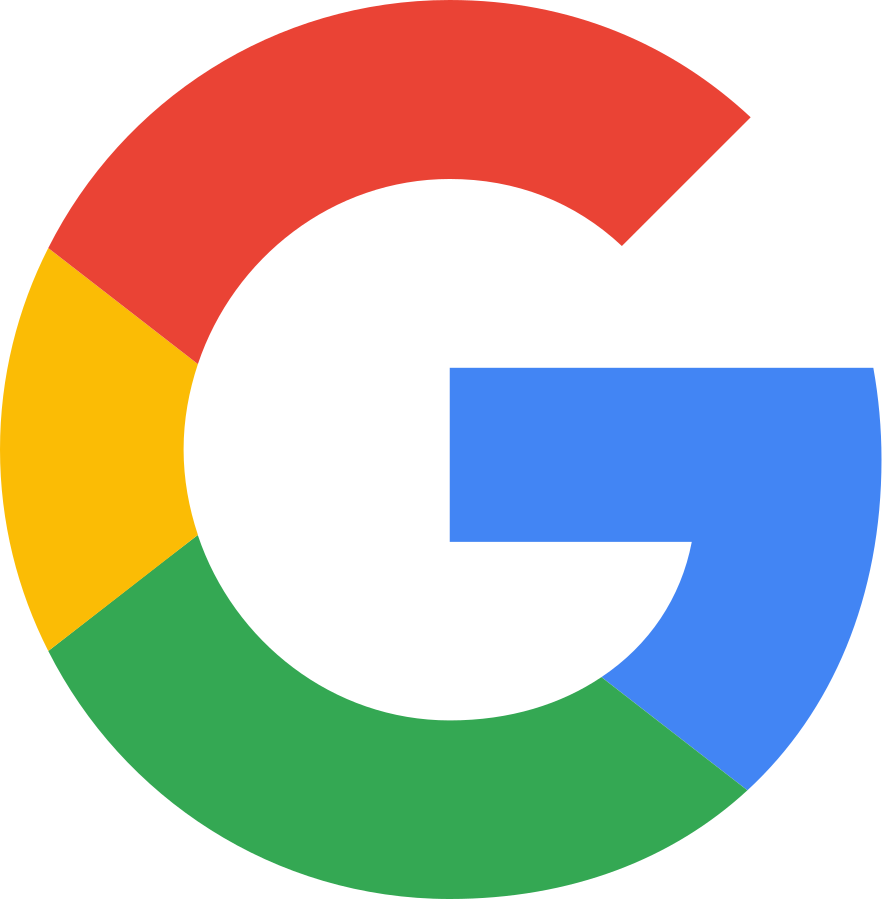 SDC
OctoML, Smr. 2022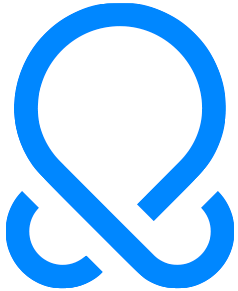 Pattern Language
Alibaba DAMO, Smr. 2021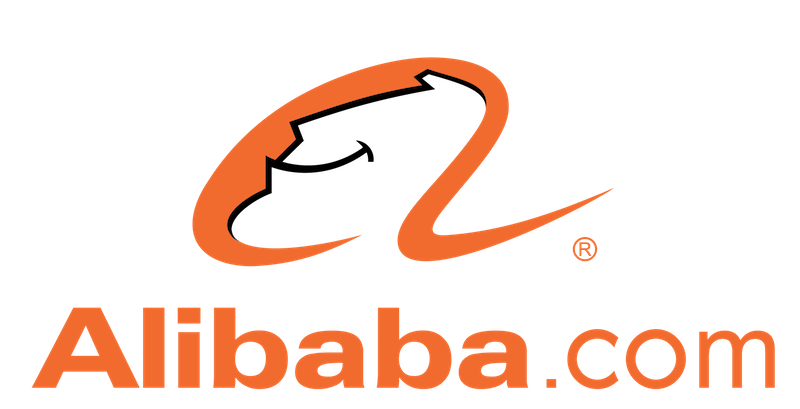 GNN Serving
ByteDance AI Lab, Spr. 2020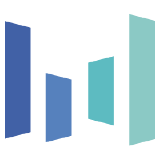 DNN Serving
Talks
NNSmith: Generating Diverse and Valid Test Cases for Deep Learning Compilers
Coverage-Guided Tensor Compiler Fuzzing with Joint IR-Pass Mutation