I am a CS PhD student at UIUC advised by Lingming Zhang since 2021 Fall.
My primary research goal is to make future software infrastructures: easy-to-use, high-performance and reliable. At present, I am developing PLSE techniques to make ML Systems reliable and efficient.
🤗 Open to collaborate! We should chat if you are also interested in fuzzing and building ML Systems!
News
Internship
OctoML, Smr. 2022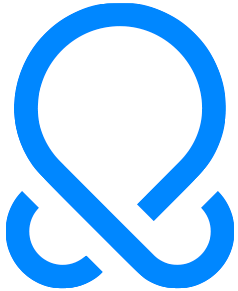 Pattern Language
Alibaba DAMO, Smr. 2021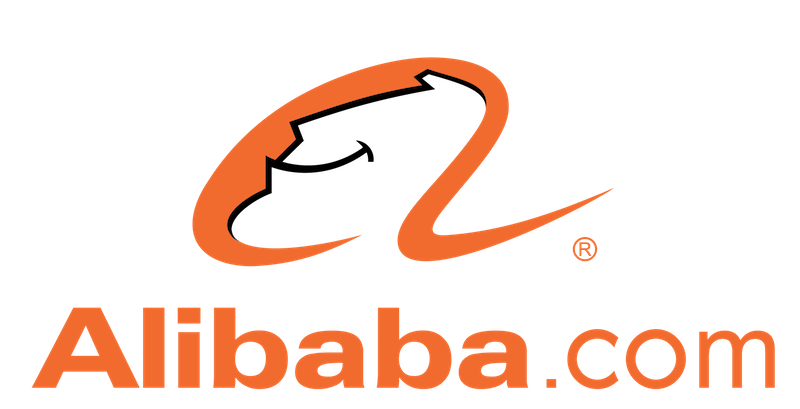 GNN Serving
Systems@NYU, Smr.+Fall 2020

Video Analytics
ByteDance AI Lab, Spr. 2020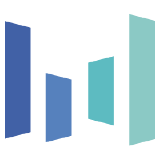 DNN Serving
Talks
Coverage-Guided Tensor Compiler Fuzzing with Joint IR-Pass Mutation
SAMPL Lunch Talks, University of Washington [Video]

May 2022

Software Engineering Seminar, University of Illinois at Urbana-Champaign

April 2022