I am a CS PhD student at UIUC advised by Lingming Zhang since 2021 Fall.
I am interested in programming systems and deep learning. My research goal is to make software systems: easy-to-use, fast and reliable by improving their programmability, performance and reliability.
Take a look at NNSmith, our recently released DNN synthesizer for automatically validating DL systems (esp. compilers).
🤗 Feel free to drop me an email if you are interested in my research.
News
| | |
| --- | --- |
| Mar 24, 2023 | I will intern at Google this summer to work with Cloud & Research team. |
| Feb 12, 2023 | I will present NNSmith at ASPLOS (sponsored by ASPLOS & UIUC). See you in Vancouver! |
| Sep 20, 2022 | NNSmith is accepted by ASPLOS'23! |
| Jan 25, 2022 | I will intern at OctoML to work on TVM Unity! |
| Dec 16, 2021 | Tzer is accepted by OOPSLA'22! |
Internship
OctoML, Smr. 2022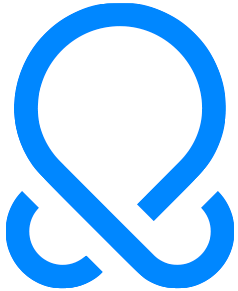 Pattern Language
Alibaba DAMO, Smr. 2021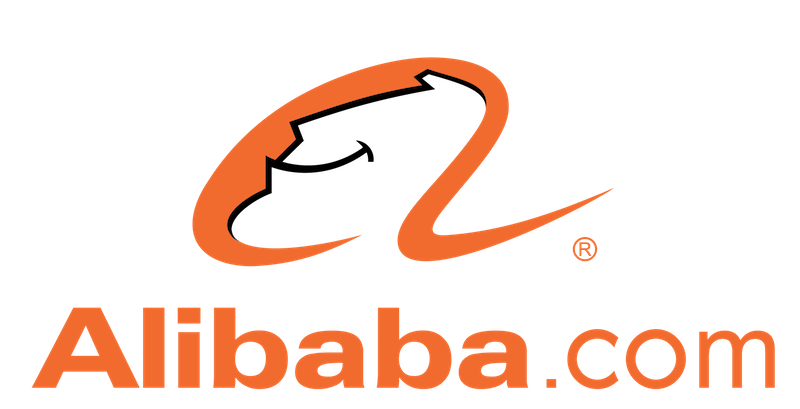 GNN Serving
Systems@NYU, Smr.+Fall 2020

Video Analytics
ByteDance AI Lab, Spr. 2020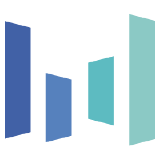 DNN Serving
Talks
NNSmith: Generating Diverse and Valid Test Cases for Deep Learning Compilers
Coverage-Guided Tensor Compiler Fuzzing with Joint IR-Pass Mutation