I am a 2nd-year PhD student at UIUC PLFMSE advised by Lingming Zhang.
I am interested in programming systems and deep learning, with a goal to improve the reliability, programmability and efficiency of modern systems.
Take a look at NNSmith, our recently released DNN synthesizer for automatically validating DL systems (esp. compilers).
🤗 Feel free to drop me an email if you are interested in my research.
Papers
*PL conferences such as
PLDI
and
OOPSLA
at most offer available + reusable badges but reviewers reproduced our results anyways.
Internship
Google Cloud, Smr. 2023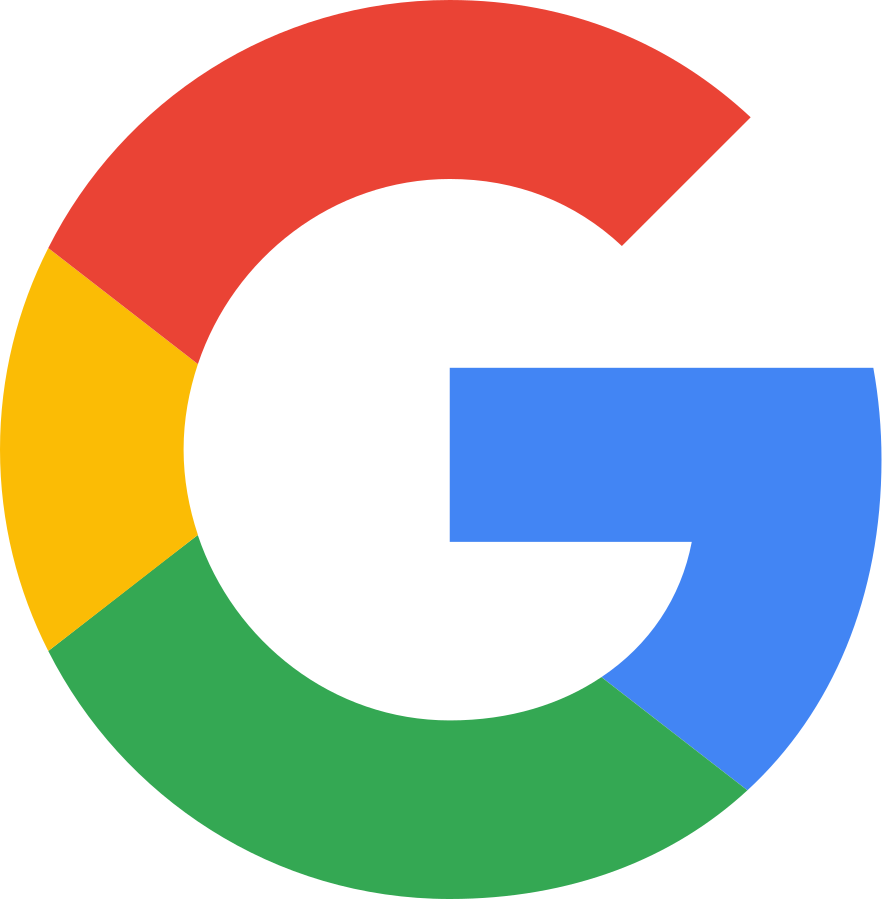 SDC
OctoML, Smr. 2022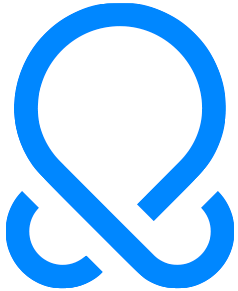 Pattern Language
Alibaba DAMO, Smr. 2021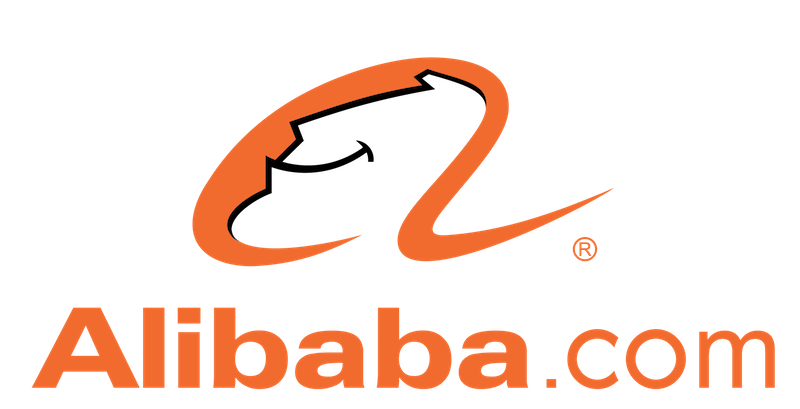 GNN Serving
ByteDance AI Lab, Spr. 2020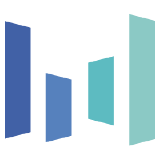 DNN Serving
Talks
NNSmith: Generating Diverse and Valid Test Cases for Deep Learning Compilers
Coverage-Guided Tensor Compiler Fuzzing with Joint IR-Pass Mutation